Hydrotech Slovakia is at the beginning of a new project management system
Our latest Slovak project for bakery is going to be a pilot application of the new project management system. Chief project engineer will be responsible for coordination of processes of design, production and execution itself. Brief meetings intensity has increased pleasantly and internal communication has started to improve significantly. If we´ll succeed improperly implementing this new project management system, we will be able to make our effort much more effective.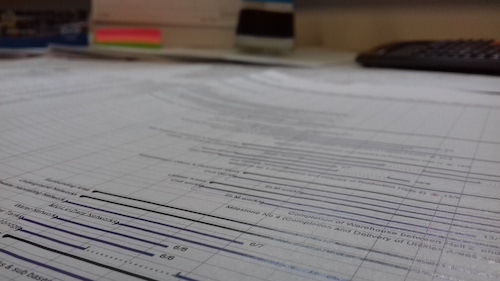 Read more
By flushing unwanted waste in a toilet or washbasin, you can cause not only pipe leakage and subsequent flooding of the household. What you should...