Pepsi, Facebook, and Microsoft: how global companies strive to restore more water than they consume
You might be familiar with the terms sustainability, carbon neutrality, renewable resources, and biodegradable packaging. But do you know what it means to be "water positive"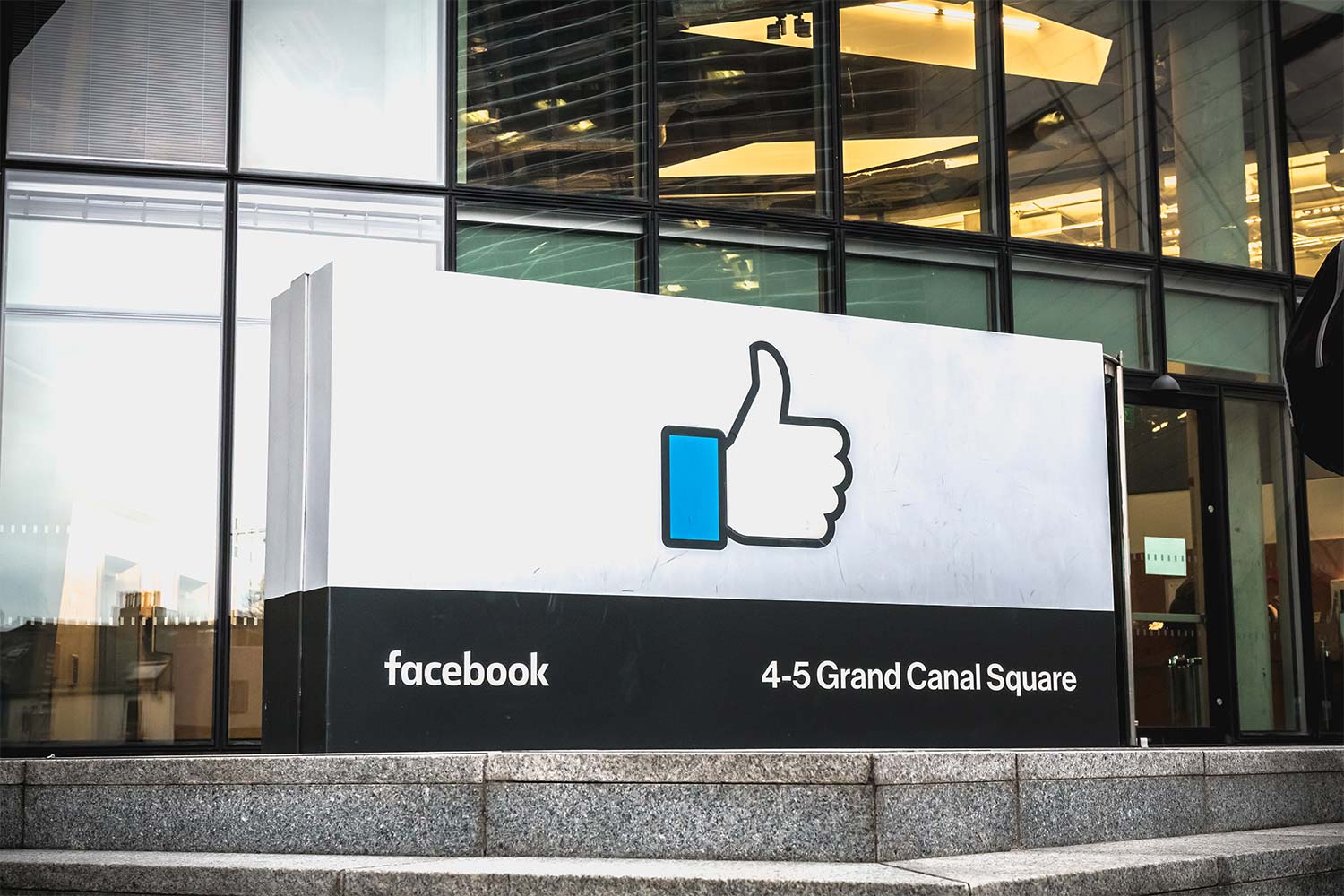 Companies increasingly shift their focus from ecological electricity generation and production to protection of water sources.
By focusing on water recycling and treatment, which is Hydrotech Group's core business, to the highest extent possible, companies can save up to trillions of liters of drinking water.
Several companies formed an unofficial Club 2030, aiming to radically reduce drawing of freshwater from nature and recycle the used water by 2030.
Some of them took the initiative to the next level. They intend to become "water-positive", i.e. to restore more water than they consume. How?
Focusing on areas suffering from water shortages
PepsiCo is one of these companies. It might have gotten popular with its sweetened beverages, but PepsiCo incorporates several brands producing other food products as well.
Pepsi realized that their production and crop growing would be hardly imaginable without water and, therefore, water protection is paramount to them.
The idea is to ensure recycling of 100% of used water. In case of Pepsi this means investing millions in a membrane bioreactor which, using various kinds of fungi, bacteria, and higher microorganisms, removes undesired substances from used water.
Treated water can be repeatedly reused in a closed system for industrial production. Mexico benefits from this technology the most.
One of PepsiCo franchises produces water as a by-product of its actual production. The wastewater is not released into sewers, but instead, thoroughly treated and used for production in another plant.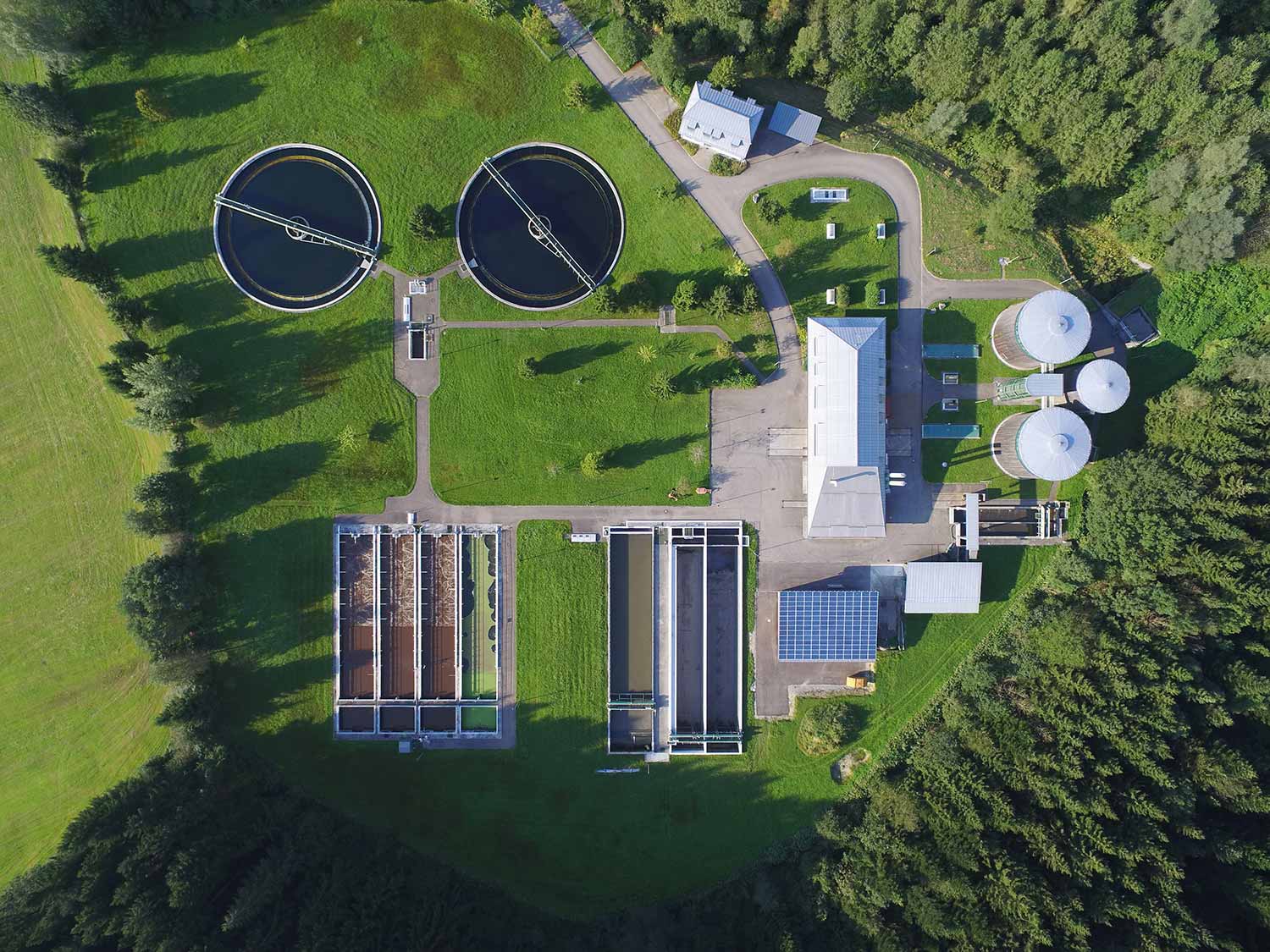 This technology allowed two production plants in Mexico to consume 40% less freshwater from 2015.
The drinking water circulators, however, are nothing new. But what about bringing water back to the ecosystems?
Since the actions allow PepsiCo to reduce drawing of water otherwise consumed, the water is moved to the areas with the worst access to drinking water where Pepsi's production plants are located.
Microsoft adopted a similar strategy and pledged to become water positive by 2030.
The new Silicon Valley campus was adjusted to collect and store rainwater and is connected to its own wastewater treatment plant. The water treatment level is so high that the campus employees can drink it.
In India, 100% of recycled wastewater and collected rainwater is used for flushing, irrigation, and cooling of blocks of buildings.
Microsoft, just like Pepsi, helps to restore freshwater in its locations with the highest water consumption.
The initiative, in cooperation with non-profit organizations, includes restoration of wetlands, building wells, and removing impermeable asphalt and concrete surfaces to allow the rainwater to enter underground water reservoirs.
Is not a coincidence that it is Microsoft, a software and computer technology firm, which cares so deeply about water protection. Cooling of these companies' medium-sized data centers consumes more water than two 18-hole golf courses.
Scientific magazine Nature suggests that data centers consume about 1.7 billion liters of water per day only in the U.S.

Data centers consume billions of liters of water for cooling.
No wonder that Microsoft's data center in Arizona employed so-called "adiabatic cooling", instead of conventional technology, that functions based on the outside temperature.
As a result, the data center reduced its water consumption by 90% when compared to the conventional water-air based cooling systems.
Other software giants, such as Intel, Facebook, and partially Apple and Amazon, also demonstrated a positive approach towards dramatic reduction of freshwater consumption and even its restoration.
Facebook claims it reduced its water consumption by 380 billion gallons after the initial steps. This would suffice to fill 560,000 Olympic-size pools with water.
Club 2030 can comprise software, beauty, or food companies but in order to succeed and achieve water positive level all of them will have to use 100% of their own recycled wastewater.
Therefore, if your company also cares about protection of water sources, intends to reduce freshwater consumption, and better use wastewater, our experts at Hydrotech will be happy to help.
We manage to treat both water at the global level and wastewater from various industrial productions.
Read more
Meat products producers reached to us several times over the last few months. This time we were asked to evaluate used pre-treatment technology of...
Read more
What amount of money did we help to save one brewery in Russia, where we rebuilt their wastewater treatment plant?