Preparation and submission of project documentation for paper mill
Hydrotech submitted the project documentation for a paper industry customer which mainly deals with the addition of a high- loaded IC reactor and its aerobic post-treatment to an existing wastewater treatment plant. Technological design respects BAT conditions (Best available technology). That is why it takes into account the highest possible process efficiency, the lowest built-up area, the highest energy efficiency and the lowest possible level of negative environmental impacts.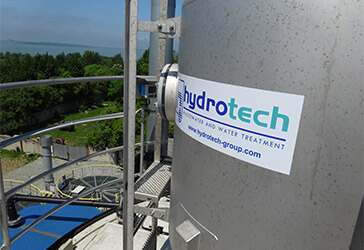 Read more
This is a dilemma that concerns many people, so we have decided to explore these issues in more detail.
Read more
Many nonsense myths about water and its sources persist in the public sphere. This article will walk you through the most common and most recent ones.