Why do we keep the sheep? They relieve the corporate culture and the unused area of our land is mowed by them ecologically.
We have come up with 4 reasons why it pays off to keep the sheep in the company or in the area around the wastewater treatment plant.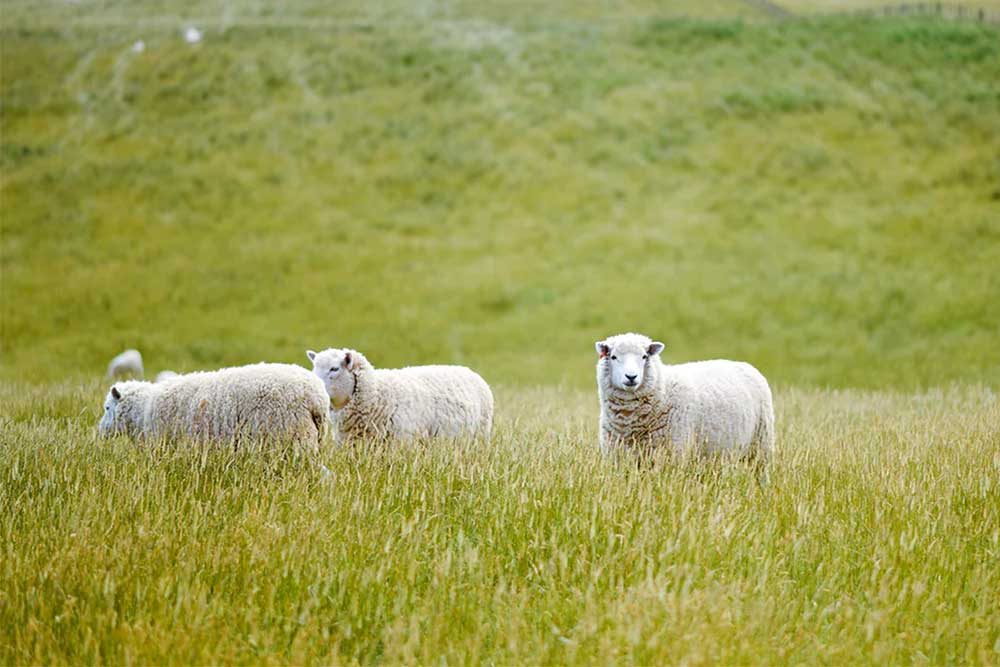 They say that they are not too intelligent. Whether it is true we do not know. We didn´t study the level of their intellect but we came to these 4 reasons why it is worthwhile to keep the sheep in the company or in the wastewater treatment plant area.
1. Animals in the workplace reduce stress
This statement is not only based on our feelings. This was confirmed by the 2012 study. According to it employees who are accompanied by dogs during work are feeling less stressful than those who worked alone or left their pets at home.
Do you wonder why we compare "pears with apples" although it is obvious that sheep are not dogs? You are right, they are not. In Hydrotech, however, we can get rid of nervousness arising from approaching deadlines by simply looking at the sheep. They can even be much more useful. Dogs never care about lawns for you.
2. They have replaced traditional gasoline mowers
Why did we actually decide to keep a herd of sheep on our premises? The reason was that we wanted to use part of the unused grassy space. True, we could have built a mini golf course, for example. But it should be taken care of even more than the unsupervised area that had lived its own life by then.
With the arrival of the herd we got rid of the worries associated with the maintenance of this area. Since the sheep have settled it, we do not have to mow it with a mower that combusts gasoline. So we have solved the problem with the land in an environmentally friendly way. And as you know, delivering an environmentally friendly solution is a driving force of Hydrotech´s philosophy and.
However, the link between sheep breeding and wastewater treatment plants does not end there.
3. They are unassuming to breed
Around the wastewater treatment plant ther is often an area that is mostly covered with grass. Since the sheep are not very demanding animals, you can quietly keep them in any area of ​​the treatment plant. They are also very friendly. But they don´t like to be provoked too much.
4. They offer unconventional employee benefits
Working with the view of the herd of grazing sheep will give you the impression of being on some grassland in New Zealand. In fact, you are still in Vinosady, Slovakia. Sheep are therefore a pleasant diversion of our corporate culture.
In addition to the reasons mentioned we like the sheep also because they like water too. :)
Even though we mentioned that the sheep may be suitable for the use of a vacant area in the wastewater treatment plant area, after the construction of the treatment plant, your own herd can not be provided by Hydrotech. However, if our clients will be interested in the future, such a service can be added to our portfolio. :)
Read more
In one of my previous blog posts I have been writing about why we have very few top technologies beeing commonly used in the field of wastewater...