Sedimentation tank reconstruction in wastewater treatment process
Reconstruction of the settling tank at the WWTP of our customer from petrochemical industry will take place in the next months. Well-functioning sedimentation is one of the key processes for any wastewater treatment plant. This is mainly due to its location, usually as the last stage of process. The project involves minor civil work modifications and installation of a completely new sludge raking device at the bottom of the settling tank.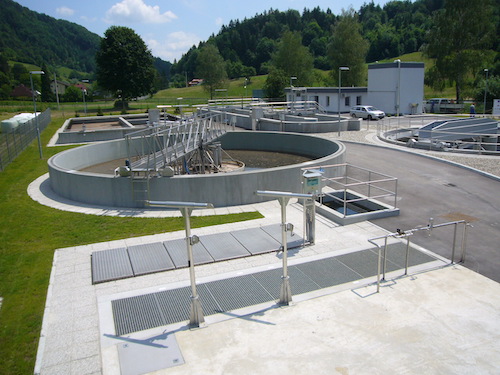 Read more
Nobody wants a product we produce but it is a necessity. This is how Dušan Vančo – veteran managing director of Hydrotech describes the product...
Read more
The founder of a project to save the world´s oceans and the underwater world doesn´t necessarily have to be college graduate in the field of...