Sedimentation tank reconstruction in wastewater treatment process
Reconstruction of the settling tank at the WWTP of our customer from petrochemical industry will take place in the next months. Well-functioning sedimentation is one of the key processes for any wastewater treatment plant. This is mainly due to its location, usually as the last stage of process. The project involves minor civil work modifications and installation of a completely new sludge raking device at the bottom of the settling tank.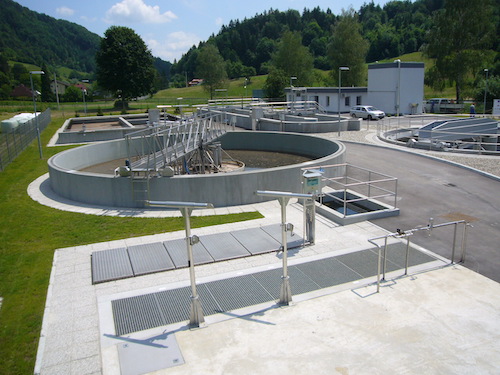 Read more
The European Union Water Framework Directive 2000 program, after 18 years of operation, did not reach the results expected after its first phase.
Read more
Hydrotech has implemented quite a few wastewater treatment plants for breweries. That is why we were awarded a new project for a brewery with...
Read more
One of the biggest potatoes-processors in the Czech Republic has decided to invest effort into its wastewater treatment. The key project idea was to...