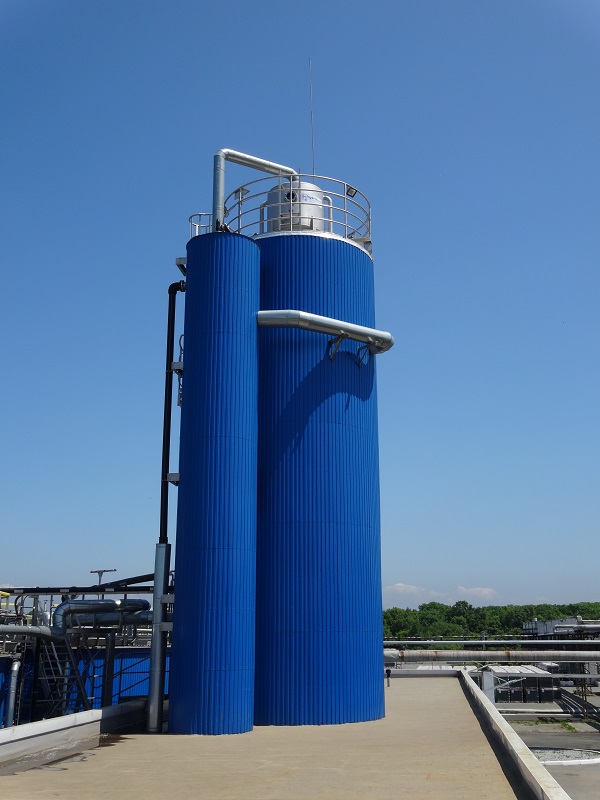 EFES Vladivostok, Brewery, Russia, 2016
The wastewater treatment plant Efes Vladivostok serves for treatment of the industrial wastewater produced at the brewery, partial stabilization and subsequent dewatering of both primary and biological sludge produced during operation of the WWTP, and utilization or disposal of the biogas produced during operation of the anaerobic stage of the wastewater treatment.
Design parameters
6 000 mg/l
1 500 mg/l
Operational phase
4 200 mg/l
1 212 mg/l
Legislative requirements
100 mg/l
10 mg/l
Operational phase
61 mg/l
3,3 mg/l
Legislative requirements
98,3 %
99,3 %
Operational phase
98,6 %
99,7 %
Comparison of the design and actual pollution removal efficiencies
Parameters
Project
Capacity
60 000 PE
1 000 m3/d

Type of wastewater
Industrial and sewage / Brewery

Technology
Mechanical pretreatment : Pumping station, fine screens, buffer tank, neutralization, coagulation, flotation unit, wastewater heating by using of steam or heat produced at biogas boiler;
Anaerobic treatment: Mix tank, IC reactor (Biogas utilization);
Aerobic treatment: Denitrification tank, Nitrification tank, Sedimentation tank, Regeneration tank, Enhanced phosphorus removal;
Tertiary treatment: gravity filtration.
Interested in a similar solution?
If you are looking for a similar solution, please get in touch with one of our branch offices.
I am interested